This post has been reported as spam
Undo
finanzasmania
08:23 on August 05 2015
Los 11 titulares de la biblioteca inversora para vacaciones
Estamos en agosto, y quien más quién menos ya prepara el equipaje para las vacaciones, además de la sombrilla, las chanclas y el bañador, os propongo algunas ideas para hacer un hueco en vuestra maleta, o mejor aún en vuestro ebook o tablet, no lo llenéis de vídeos de gatos y/o aplicaciones chorras, y dejar al menos algún giga libre para una buena lectura veraniega.
Evidentemente, no están todos los que son, pero sí son todos los que están, y estos son algunos de los que me llevo para vacaciones, no sé realmente cuales me voy a leer, intentaré a la vuelta hacer algún resumen, pero no prometo nada, porque luego siempre eme da pereza.
The Bible of Options Strategies: The Definitive Guide for Practical Trading Strategies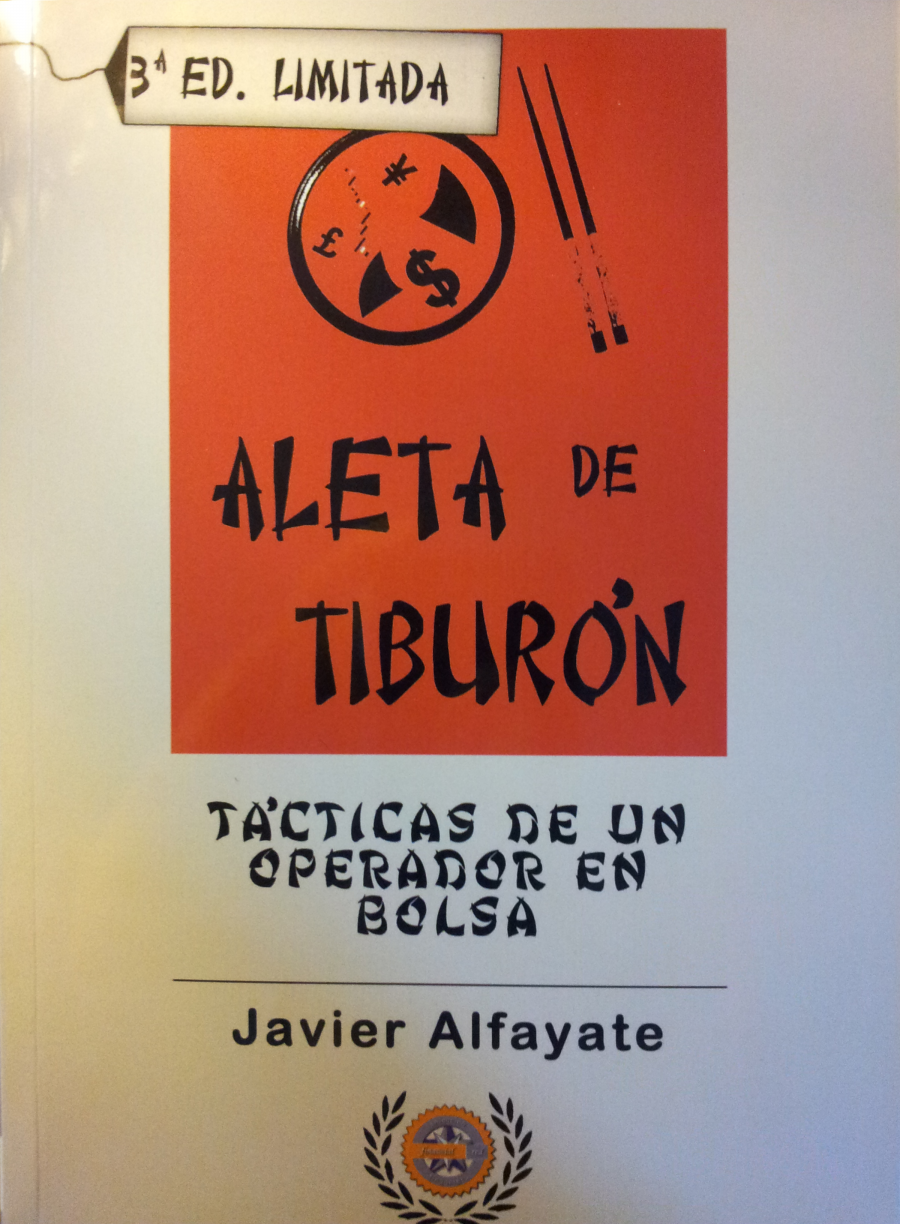 Security Analysis de Benjamin Graham

El pequeño libro que bate al mercado
Como veis hay un poco de todo, análisis técnico, fundamental, inversiones, cartera permanente Boogle...vamos una gran variedad. Todo sea que al final me tire a leer el hola, o que me lea otros libros, porque llevo un buen cargamento de variedad, os mantendré informados. En todo caso, cualquiera de estas propuestas seguro que te aporta algo.
Vosotros tenéis ya preparada la maleta con alguna lectura o en mente, o es mejor preferís desconectar por completo para cargar pilas?

Buenos  Beneficios.
Publish
Hide
Do you want to make public your Favorites?
Publish
Not now
finanzasmania´s latest posts