Aberdeen Standard Investments incrementa su compromiso con China con el lanzamiento de un fondo de deuda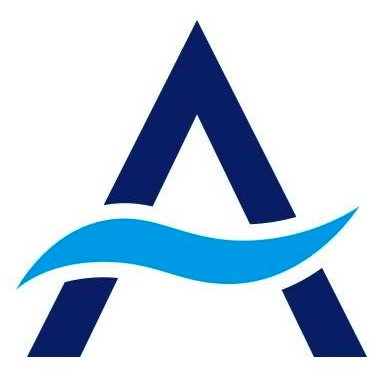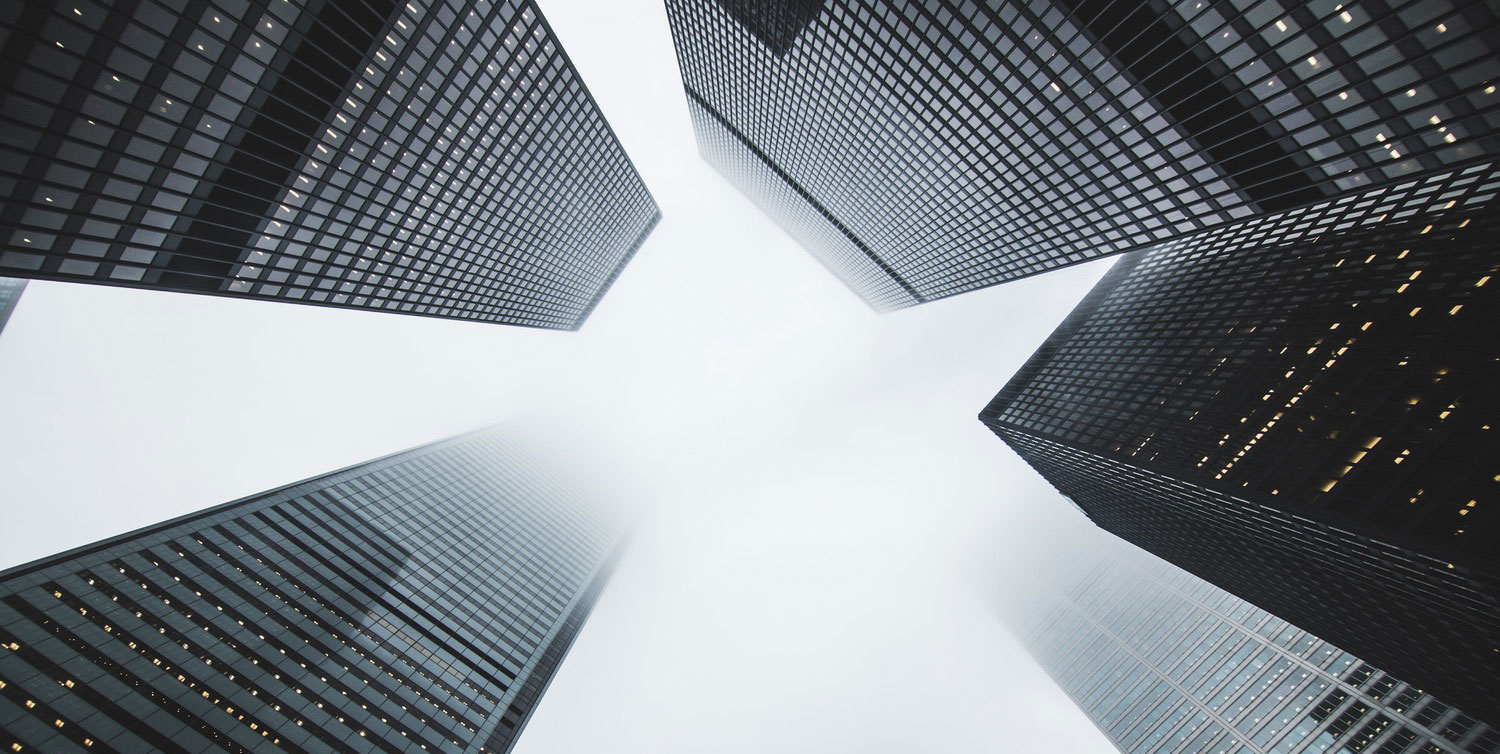 Síguenos y recibe nuestras próximas publicaciones en tu email.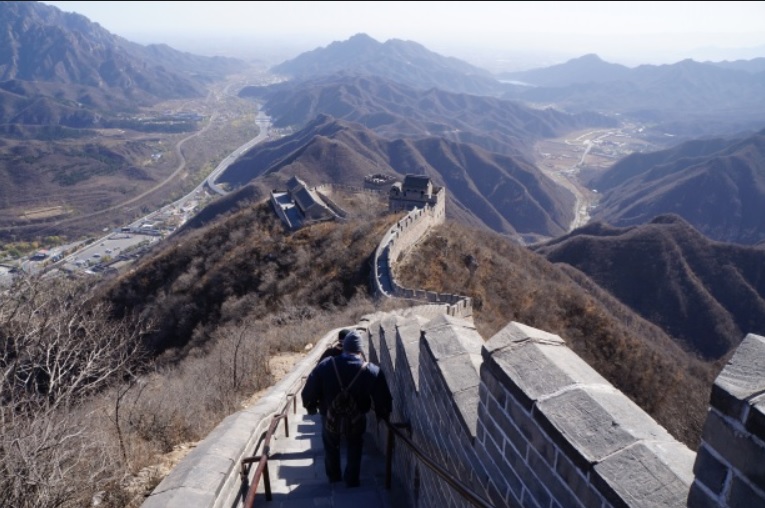 Aberdeen Standard Investments (ASI) ha lanzado en España el fondo Aberdeen Global - China Onshore Bond Fund, domiciliado en Luxemburgo. El fondo está gestionado por el equipo de renta fija asiática de ASI, que a su vez forma parte de la división de deuda emergente.
 
El mercado chino de bonos onshore de 10 billones de dólares cuenta con un nivel relativamente bajo de inversores extranjeros, y en este contexto, el fondo busca aprovechar iniciativas promovidas por las autoridades chinas para abrir el mercado a inversores internacionales. Está previsto que parte de esta liberalización contemple la inclusión de bonos chinos en índices globales de forma similar a lo ocurrido en el mercado de renta variable.
 
Los bonos chinos aportan diversidad a las carteras y rentabilidades relativamente atractivas en comparación con otras economías. Por otra parte, la independencia de los reguladores chinos se traduce en que el mercado de bonos está parcialmente menos correlacionado con otros mercados de bonos a nivel global.
 
Asimismo, esta baja correlación hace que invertir en el mercado de China sea particularmente atractivo en un contexto de subidas de tipos de interés en mercados desarrollados. A pesar de la reciente volatilidad en los mercados emergentes, los bonos chinos emitidos en moneda local siguen resultando interesantes y su comportamiento ha sido de los mejores el año pasado en el espectro de deuda a nivel mundial, según cifras de Bloomberg.
 
El Fondo invertirá principalmente en valores líquidos gubernamentales y en bancos estatales con alta calidad y calificación crediticia, deuda cuasi soberana y bonos corporativos investment grade en el mercado continental chino, emitidos en Renminbi onshore.
El responsable global de Renta Fija de Aberdeen Standard Investments, Craig MacDonald ha comentado: "Ya hay una demanda de bonos chinos por parte de inversores globales debido al rendimiento relativamente atractivo y la baja correlación del mercado con otros mercados similares a nivel global. Esa demanda aumentará significativamente cuando los bonos chinos se incluyan en índices de mercado más amplios". 
 
Por su parte, el Director de renta fija asiática de Aberdeen Standard Investments, Adam McCabe afirmó: "La economía china es la segunda más grande del mundo después de Estados Unidos. En todo caso, aún está en desarrollo, con un patrón muy diferente al de los países del G10. Las rentabilidades y los beneficios de diversificación son atractivos, pero resulta vital un exhaustivo proceso de inversión. Nuestra visión y conocimiento del entorno, respaldado por nuestro riguroso proceso de inversión global, nos ayudará a sortear los retos que surgirán con el tiempo".
 
Para Hugh Young, director de la región Asia Pacífico en Aberdeen Standard Investments, "China es un mercado de gran relevancia estratégica para Aberdeen Standard Investments. Siguiendo el buen comportamiento de nuestros fondos globales domiciliados en Luxemburgo, Aberdeen Global - China A Share Equity Fund, lanzado hace tres años, y la reciente salida al mercado de su equivalente onshore, estamos muy orgullosos con el lanzamiento de este fondo de deuda, con el que podemos ofrecer a los inversores internacionales la oportunidad de invertir en los mercados de crédito chino onshore. 
 
El lanzamiento de este fondo representa un paso más en el compromiso de Aberdeen Standard Investments con el mercado chino. Se produce tras el registro de Aberdeen Standard Investments como empresa de propiedad totalmente extranjera -wholly foreign-owned enterprise (WFOE)-, de Aberdeen Standard Asset Management (Shanghai) Co. Ltd como gestora de fondos de valores privados con el Asset Management Association of China (AMAC) a finales de 2017.   
 

Información importante 
Aberdeen Standard Investment es la marca del negocio de inversiones de Aberdeen Asset Management y Standard Life Investments. 
Los detalles contenidos en este documento son de propósito únicamente informativo y no deberían considerarse como una oferta, recomendación de inversión o solicitud de acuerdo  de ninguna inversión o fondo y no constituye un análisis de inversión, una recomendación de inversión o asesoramiento de inversión en ninguna jurisdicción.
This communication is available for distribution by the following Aberdeen Asset Management affiliate:
Hong Kong by Aberdeen Standard Investments (Hong Kong) Limited. This document has not been reviewed by the Securities and Futures Commission.
Singapore by Aberdeen Asset Management Asia Limited, Registration Number 199105448E. 
The United Kingdom by Aberdeen Asset Managers Limited. Authorised and regulated by the Financial Conduct Authority in the United Kingdom. Registered Office: 10 Queen's Terrace, Aberdeen AB10 1YG. Registered in Scotland No. 108419.
The value of investments and the income from them can go down as well as up and investors may get back less than the amount invested.
•    The Sub-Fund's exposure to a single country market, which may be subject to particular political and economic risks, may cause the sub-fund to be more volatile than more broadly diversified funds.
•    Bonds are affected by changes in interest rates, inflation and any decline in creditworthiness of the bond issuer. The fund's portfolio may have significant exposure to bonds that typically have lower ratings. Bonds that produce a higher level of income usually also carry greater risk as such bond issuers may not be able to pay the bond income as promised or could fail to repay the capital amount used to purchase the bond. Where a bond market has a low number of buyers and/or a high number of sellers, it may be harder to sell particular bonds at an anticipated price and/or in a timely manner.
•    The Fund's portfolio may have a significant position in Sub-Investment Grade bonds, which means that there may be more risk to investor's capital and income than from a fund investing in Investment Grade bonds. 
•    Emerging markets or less developed countries may face more political, economic or structural challenges than developed countries. This may mean your money is at greater risk.
•    The Fund can use derivatives in order to meet its investment objectives or to protect from price and currency movements. This may result in gains or losses that are greater than the original amount invested.
•    The Fund may invest directly or indirectly in Chinese domestic securities markets via various channels, including the China Interbank Bond Market (CIBM), which may carry greater risks and, as a result, may incur additional costs and suffer losses. This is further described in the Fund's Prospectus under "Investing in China".
•    The Fund may invest all its assets in securities in Mainland China. In such circumstances all the assets of the Fund may be maintained by the PRC Custodian.
The Fund is a Luxembourg-domiciled UCITS fund, incorporated as a Société Anonyme and organised as a Société d'investissement à Capital Variable (a "SICAV"). The information contained in this marketing document should not be considered as an offer, or solicitation, to deal in the shares of any securities or financial instruments. It is not intended for distribution or use by any person or entity who is a citizen or resident of or located in any jurisdiction where such distribution, publication or use would be prohibited. The Fund is not registered under the United States Securities Act of 1933, nor the United States Investment Company Act of 1940 and therefore may not directly or indirectly be offered or sold in the United States of America or any of its states, territories, possessions or other areas subject to its jurisdiction or to or for the benefit of a United States Person.
No information, opinions or data in this document constitute investment, legal, tax or other advice and are not to be relied upon in making an investment or other decision. Subscriptions for shares in the Fund may only be made on the basis of the latest prospectus, relevant Key Investor Information Document (KIID) and Supplementary Information Document (SID). These can be obtained free of charge from Aberdeen Asset Managers Limited, 10 Queens Terrace, Aberdeen, AB10 1YG, Scotland and are also available on www.aberdeen-asset.com.# 
Tax treatment depends on the individual circumstances of each investor and may be subject to change in the future. You should obtain specific professional advice before making any investment decision.
Issued by Aberdeen Asset Managers Limited which is authorised and regulated by the Financial Conduct Authority in the United Kingdom.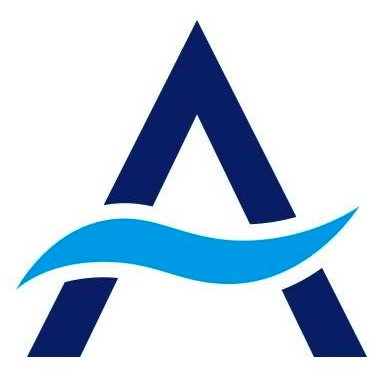 No te pierdas nada de Aberdeen Standard Investments
Síguenos y recibe nuestras próximas publicaciones en tu email.