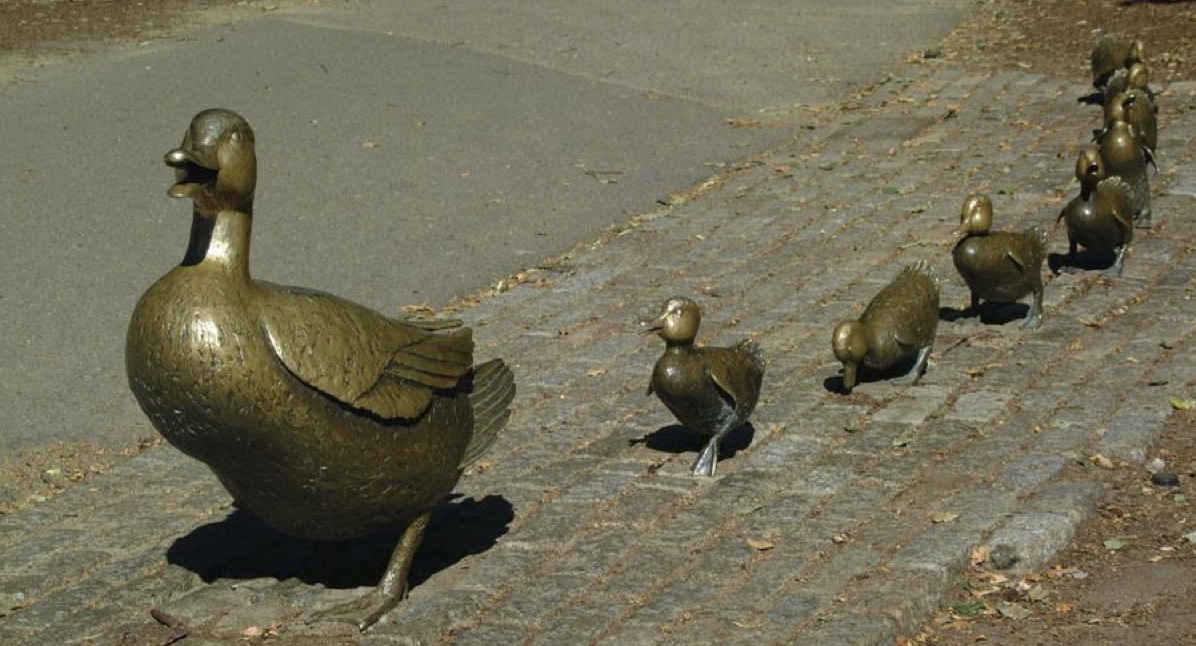 Invent, Invest and Innovate are strongly related within the VC world. However, the way that these concepts relate to each other is continuously evolving, markedly in cutting-edge sectors such as biotech and Healthcare.
Boston is one of the most dynamic and sophisticated hubs for Medtech nowadays. Top professionals, universities, investors and blue chips swirl around creating a new, well-organized movement that fuels an innovation engine without parallel anywhere. 
This movement is called "Convergence" and it is opposed to the iterative process that physicians and manufacturers have traditionally followed to develop new Medtech products. Convergence disrupts this incremental cycle with dynamic change in methodology and practice for the detection and treatment of disease.
VC funds are relentlessly adapting to this new innovation paradigm following an approach that allow them reduce cash requirements, apply proprietary deal flow terms&conditions and achieve early to mid-stage exits through M&A. This approach is directed through limited partnership funds rather than large syndicates, which usually require multiple follow-on financings.
All in all, this new scenario provides wealthy families and mid-sized institutional investors with investment opportunities that offer unmatchable returns. Current projections call for some funds to provide 2x cash-on-cash return and a SI-IRR of 12-14% during a time when overall market returns on a compunded annualized basis have been around 6%.