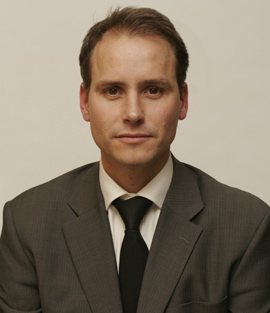 Alex Fusté
Chief Economist ANDBANK
What's new in Asia (our most preferred region) ...
. .. Just 4 aspects worth mentioning:
 
The CNY strength was ignited by comments from the country's chief statistician at the sideline of the 18th Communist Party Congress that October data would boost confidence in the ongoing recovery.
Asian rates responded unanimously. Hong Kong and China bonds led the gain in prices, with their respective 2s10s spreads flattenning by 6bp and 3bp. Curves elsewhere were also mostly bull-flattened. (Remember here our very positive outlook for asian government bonds in 2013)
Of two central bank meetings today, it is expected both to stand pat but BNM (Malaysia) to switch to a more dovish (and thus, easing) posture. Thus, maybe the best investment option for the next months will be medium-term (5years) MGS (Malaysia Government securities).
China's communist party election just started today which will last for a week ending 14 Nov. Any announcements will only be made after that from 15 November onwards. During this period, it is expected the PBOC to maintain status quo in both FX and rates. The central bank withdrew CNY101bn from the system through its open market operations this week, partially negating the record CNY379bn injection from last week. (... guided economies).

No more relevant news


Alex Fusté
Chief Economist

ANDBANK